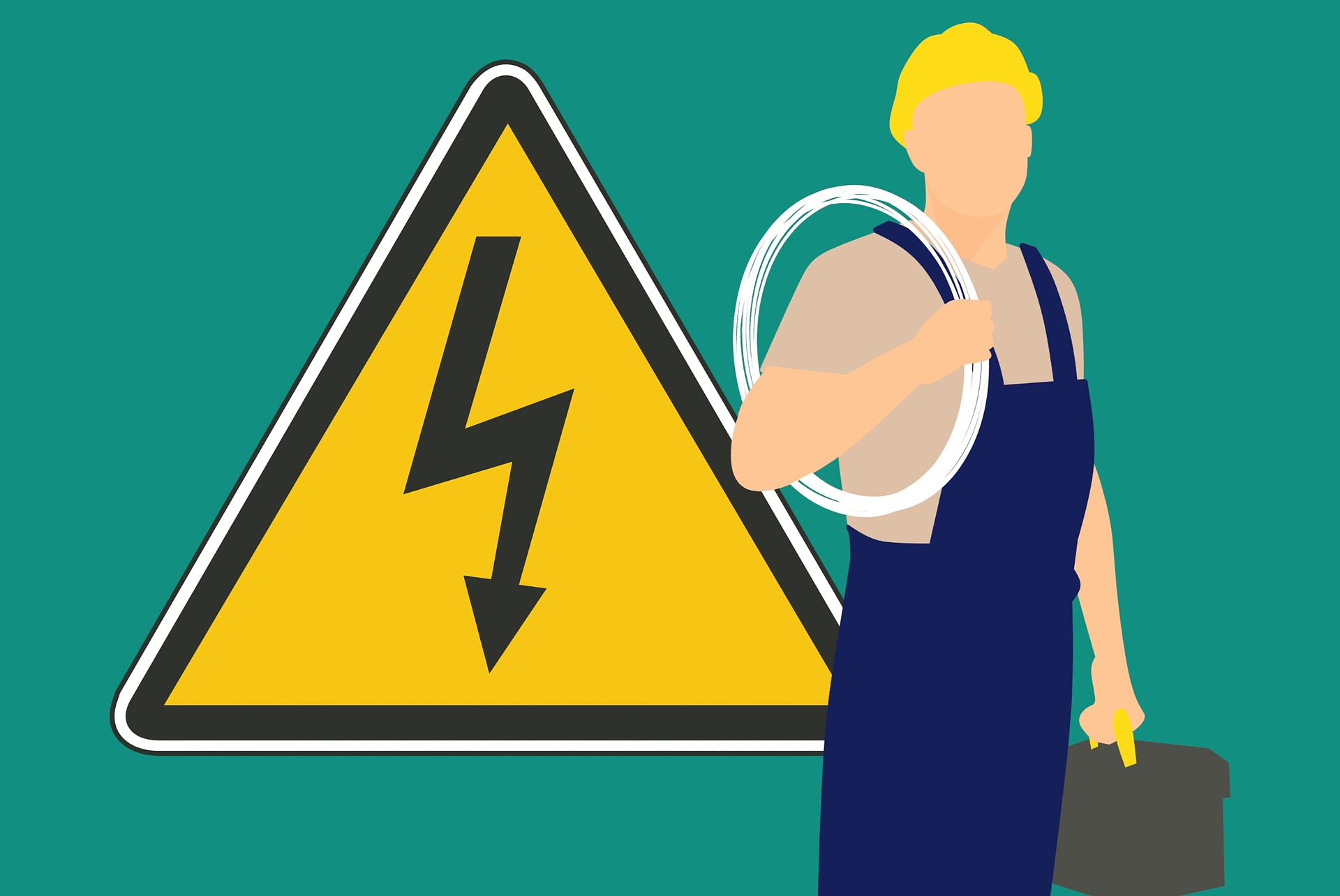 Solar Panels
Solar panels are a complex piece of technology that serves a relatively simple purpose. Solar panels are designed to harness the sun's natural rays. It then converts those rays into clean electrical energy. They are on the front lines of the green energy revolution. Solar panels and green energy, in general, are relatively new, but they are here to stay. A quality panel, placed in the correct location, can save the average homeowner thousands of dollars every single year.
   Florida is famous for its sunny weather. The state is known as the sunshine state for a reason. It is insane not to harness such a potent source of free energy. Installing solar panels on your home is a safe bet. Last year Miami, Florida experienced a total of 249 days that were either sunny or at least somewhat sunny. That is over half the year. All that solar energy could be used to power your home. Alternatively, it could be used to heat your home in the winter or warm your water all year round.
   Solar panels operate by capturing and storing the solar rays during the peak hours of the day. The panels convert the solar energy into electrical energy which can be used to power homes instead of the traditional electrical grid system. Users do not have to be cut off from the grid entirely, however. They have the option of switching back to the electrical grid during the night, or when the sun is not providing adequate energy. Solar panels and all their components are wired into your house's electrical systems. Many licensed electricians, such as those with  King's Electrical and Air Conditioning, are now offering solar panel-based services, such as installation.
   These panels are not just great for saving the user some money, they are great at saving the environment. Solar panels harness the sun's energy which is clean, renewable energy. The sun's rays are already hitting the Earth every single day, at least now people can start to utilize it for something other than a tan.
   There are plenty more benefits to solar panels. Having a solar panel installed onto your home increases the property value of your home. Plus there are zero tax penalties for having a solar panel installed. Home solar panels are nearly silent, making less noise than a standard generator, even during the peak hours of the day. They also demand little upkeep. The cost of these panels has also been dropping steadily every single year. The price has gone down over 60% since 2011 alone.
   Installing panels on your home is a smart move. It is the safest form of future proofing. The sun provides a continuous source of energy that is just waiting to be tapped int to. Cloudy or rainy days are also not an issue since you can keep your home wired into the electrical grid. Solar panels are good for the environment, reducing your own carbon footprint greatly. Finally, solar panels are a smart investment, as they save the user thousands of dollars every single year. There is no smarter investment to make in your home than to install solar panels.
Related Posts