Kings Offers Professional Generator Transfer Switch Installation For Your Home
Hurricanes and tropical storms pose a threat to Florida every year, a threat that can easily incapacitate your home's electricity. Generators can provide a reliable source of backup power when your electricity goes out, providing power for basic necessities like preserving food in your refrigerator and air conditioning to keep you cool.
When you find a portable generator for your home, you'll need to have a generator transfer switch installed in order to connect it your home's electrical system. The National Electrical Code requires that secondary power sources to a home are integrated with the circuit panel through a transfer switch.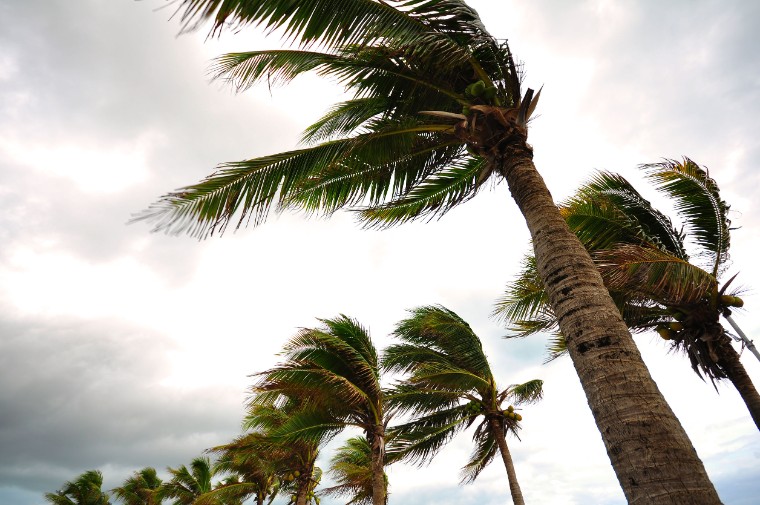 What Function Do Transfer Switches Serve?
Transfer switches are important because they protect electrical utility workers from potentially fatal high voltages that can be sent back through the power lines. They also protect against damage to:
Appliances connected to the generator.
The generator itself.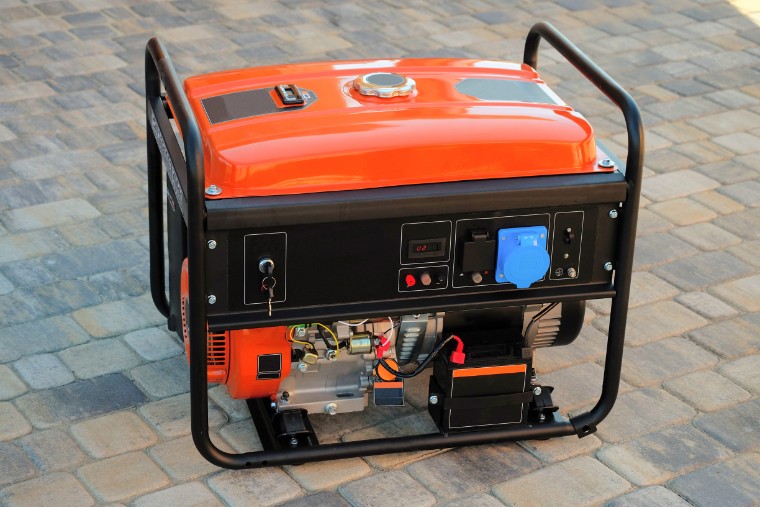 Kings Installs Both Types of Switches:
Manual
Manual transfer switches are installed for portable generators that are used to supply power to a few vital appliances like your refrigerators, freezers and home lighting. These must be physically switched over from the utility panel to your generator's panel during an outage.
Automatic
Automatic transfer switches will automatically switch to generator power once they sense that the utility power is lost, and generally are installed for whole home generators.
Kings also provides professional installation and maintenance of whole home standby generators. Maintenance will ensure that your whole home generator is functioning at optimal performance, ready to provide energy during an outage. Our experienced technicians will find any small problems so they can be addressed immediately, before they become worse.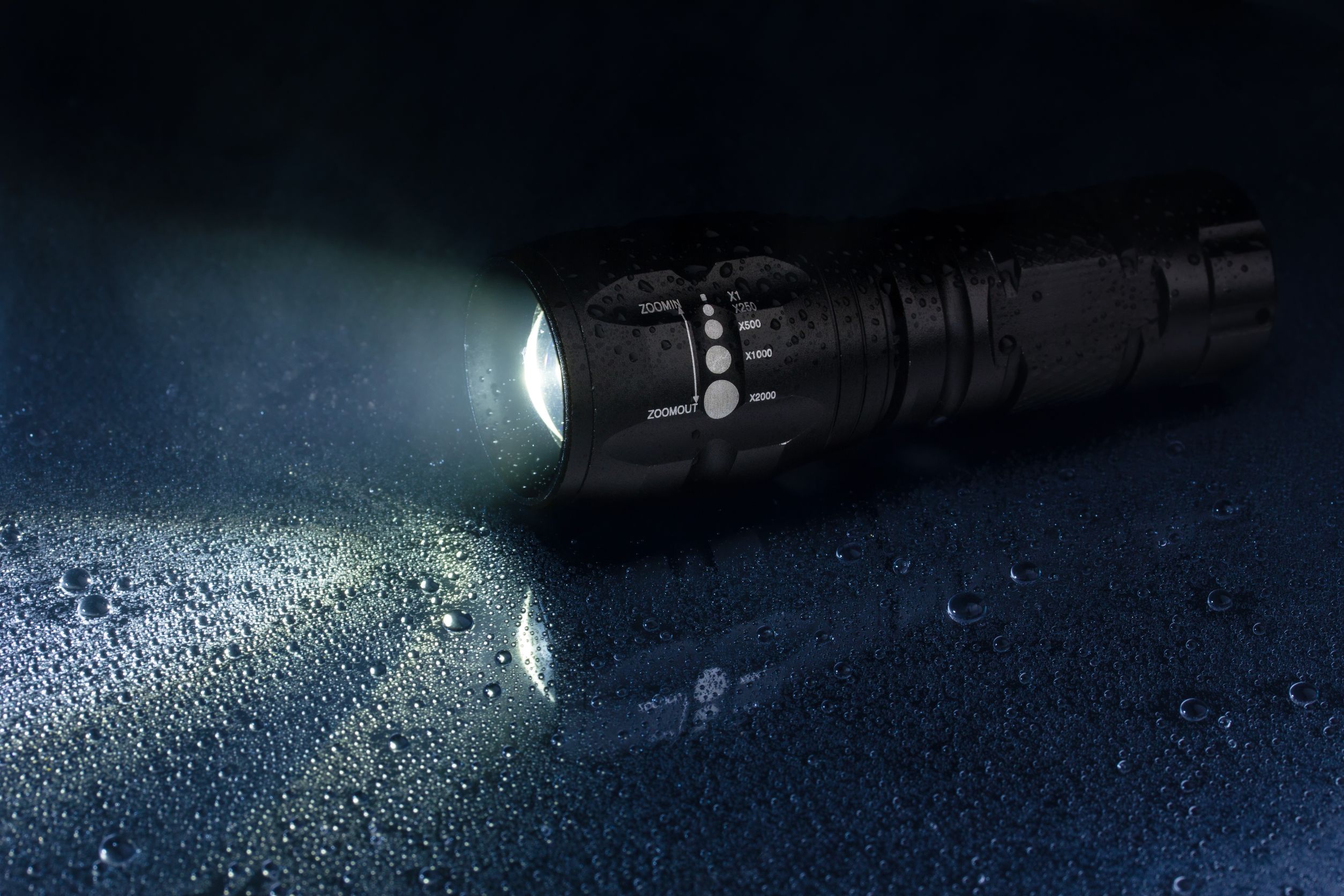 Call Kings Electrical & AC For Experienced Generator Transfer Switch Installation
Electrical work can be dangerous, which is why you need to call a professional electrician. Kings electricians are highly trained and certified to correctly install your transfer switches so that you'll have a reliable, safe secondary power source during an outage emergency. Call Kings today at 954-388-1196 for your generator transfer switch installation.