Join The Red Carpet Club Today
Kings Electrical and Air Conditioning's Red Carpet Club keeps your air conditioning and electrical systems operating safely and efficiently year round in South and Central Florida.
Our comprehensive maintenance plan saves you on energy costs, keeps your system running smoothly and safely and extends the lifespan of your HVAC and electrical systems.
It has been documented that members of the Red Carpet Club saved an average of $200 per year on their repairs and maintenance services.
These are just a few things that could cause trouble with your air conditioner. Thankfully, AC repair help is on the way. Our techs evaluate your entire system to quickly identify the problem and offer the best solutions. King's Electrical & Air Conditioning offers emergency A/C repair to residents in South Florida, including Broward, Palm Beach County and Miami Dade Counties.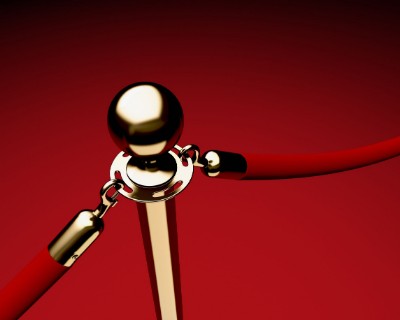 There Are Many Benefits of Joining The Red Carpet Club:
Save up to 15% on all repairs and installations
Dispatch fee always waived
Emergency service at no additional charge
Priority service
Transferable if you sell your home
Comprehensive maintenance 2 times per year
12 month extended warranty on all repairs
There are 3 Red Carpet Memberships to Suit Your Needs:
Electrical Membership $249.95
Air Conditioning Membership $249.95
Electrical and Air Conditioning Combo Membership $399.95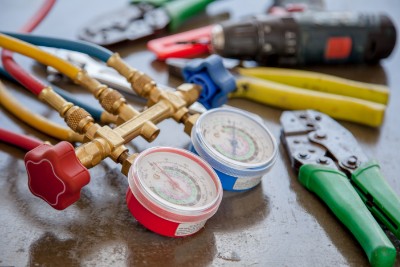 Want To Become A Member?
Call Kings today at (954) 756-2250 to learn more about Red Carpet Club Membership and let us answer any questions you may have about maintenance!