Trust Kings To Remove Problem Dirt Buildup
Spring is here and that means it's going to get hotter and more humid. It can get unbearably hot here in Florida and before it hits triple digits, you want to make sure your AC unit is prepared to provide you with cool air to keep your home comfortable throughout the spring and summer months.
The main culprit for AC breakdown is buildup of dirt and debris within the unit. When dust and dirt get caught in your unit, they build up and turn into grime. This grime attaches to the components within your AC system and can cause inefficiencies, or worse, total system failures.
Professional regular AC maintenance from Kings Electrical will protect against these troubles caused by dirt: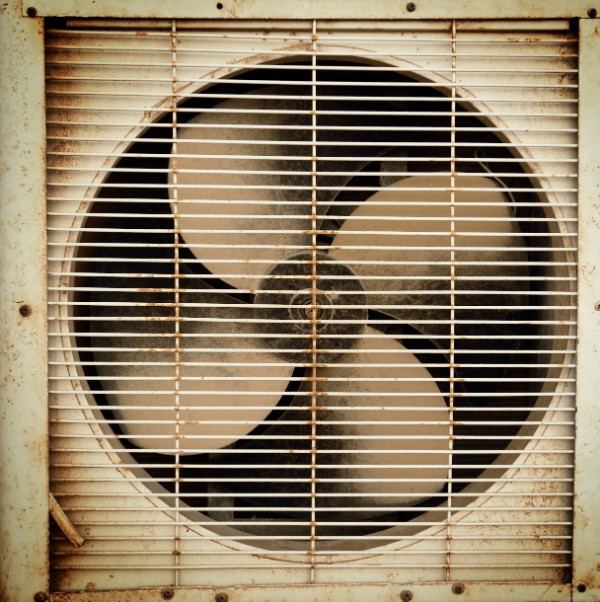 Blower Fan Problems—When your blower fan cannot move the correct amount of warmed air over the coils, this may lead to the coils freezing, which in turn may lead to system failure.
Condenser Coil Problems—If your condenser coils are covered in dirt and debris, they may not function efficiently. This can cause issues with your AC compressor. The compressor is generally the most expensive component in your AC unit and repairing or replacing it can be expensive.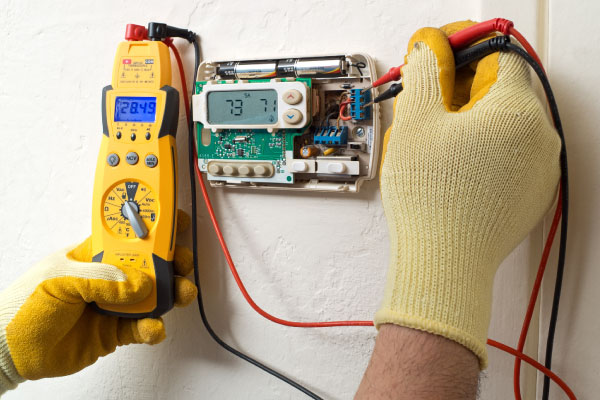 Protect Against AC Failure With HVAC Maintenance From Kings
During your maintenance visit, we will check your whole AC system, tuning up components that need it and thoroughly cleaning any dirty parts. Our technicians will find and fix any corrosion and will tighten loose connections. We also check for refrigerant and water leaks that may negatively affect your comfort. We thoroughly check your system with our 18-point inspection.
Maintenance also benefits you by keeping your manufacturer's warranty applicable. Chances are, if you don't have documented, regular professional maintenance on your AC unit and it suddenly breaks down, your warranty will be voided. This can leave you with repair or replacement costs that the warranty would have otherwise covered.
When you become a member of our Red Carpet Club, we'll provide twice-yearly comprehensive, professional maintenance to prepare your system for months of continual work. We'll keep track of your maintenance visits so you won't have to remember.
Reduce your chances of unexpected breakdowns that leave you without cool air in the sweltering Florida heat. Call Kings today at (954) 361-9973 for professional HVAC maintenance.