Understand the R-22 Phase Out
New regulations limiting certain HCFC refrigerants may affect your existing residential or commercial air conditioning system. The Environmental Protection Agency will phaseout the R-22 refrigerant by 2020, which may force you to reevaluate your current AC system. Kings Electrical and Air Conditioning of Florida has gathered some important information for the phase out to help you make informed decisions.
HCFC Refrigerant Ban and Phase Out Details
HCFC-22, otherwise known as R-22, is the most commonly used in AC systems today. Unfortunately, this refrigerant damages the Earth's ozone layer, which prevents harmful radiation from entering our atmosphere. R-22 is one of the many chemicals that are being regulated or banned in order to reduce their negative impact on the ozone layer.
If your air conditioner was made after 2010, then it most likely does not use R-22 refrigerant, but many systems made before 2010 use R-22. If your system uses R-22, you have two choices:
1. Modify your system to use an alternative refrigerant
2. Replace your R-22 system with a newer AC system
Instead of R-22, the alternative refrigerant 410A will most likely become the most commonly used refrigerant for AC systems.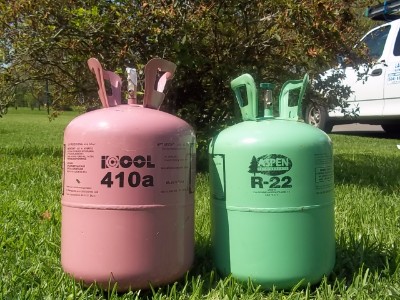 Total AC System Replacement is Advised
By 2020, new legislation for the EPA will render R-22 completely banned. For the time being, R-22 is still in production. You'll still be able to buy R-22 until 2020, but its price will most likely increase as it is produced less. It would benefit homeowners to weigh their options concerning this issue sooner than later.
If you convert your system to use refrigerants such as R-438A, R-407C, or R-404A, the conversion may void a system warranty or negatively affect the efficiency of your unit. Conversion is an option, but is not suggested as a long-term solution.
When your system is not running at its best efficiency, your energy bills will be higher. A newer, non-R-22 system will be more efficient, saving you in energy costs over time.
There are more benefits to installing a new AC system, like: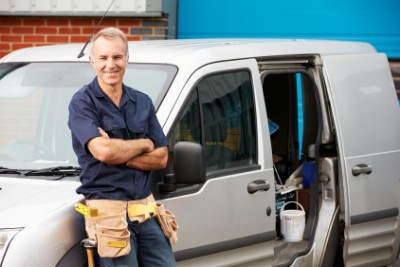 Saving As Much as 40% on Utility Cost
Extended Warranty
A Quieter System
Faster Cooling
Helping to preserve the environment
Kings Has The Right Phase Out Solution For You
Now that you've got the information, we advise that you begin to consider a new AC system. Installing a new system will keep you from paying costly R-22 refrigerant expenses.
Need More Information About The R-22 Phase Out?
Call Kings today at (954) 756-2250 to schedule a visit from one of our experienced, professional technicians to help you successfully navigate the phaseout!