Keep Your Family and Home Safe With Smoke & Carbon Monoxide Detectors
In the event of a fire or carbon monoxide leak, early warning can mean the difference between life and death. Smoke and carbon monoxide detectors can be that difference. Without them, you are at risk of being one of the avoidable statistics:
89% of all carbon monoxide poisonings occur in residential spaces.
65% of residential deaths from fires occur in homes that have no functioning smoke alarms.
When you have properly working detectors in your home, the chances of death due to a fire or leak will be drastically reduced because you'll have plenty of time to escape.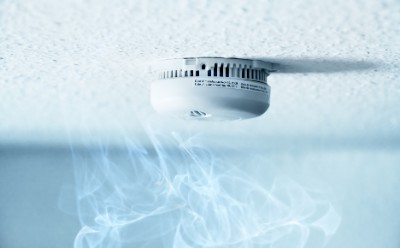 Carbon Monoxide Can Strike Unexpectedly
On average, people may become unconscious after being exposed to a carbon monoxide leak for just 1 hour. Without an alarm, it is also hard to recognize that a leak is occurring because symptoms like nausea, confusion and headache are not specific to just carbon monoxide poisoning. Before you realize what is happening, it may be too late.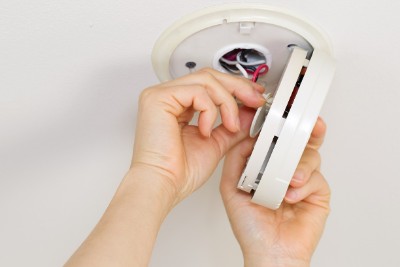 Tips To Keep You Safe
Interconnected alarms work the best to keep you safe. One alarm sounding will prompt all of the alarms to sound.
Alarms should be tested every month.
Install detectors on both the inside and outside of any room where someone sleeps
Install detectors on each level of your home
Kings Electrical and Air Conditioning can install these detectors and ensure they will work properly so you're prepared for an unexpected emergency. Call Kings today at (954) 756-2250 .