Why Electrical Safety Inspection Is Important
It's easy to assume that your electrical system is functioning completely fine because everything seems to work. But there may be hidden electrical problem that can quickly turn into safety hazards.
Inspection Means Safety
Older wiring or degraded breaker boxes can cause electrical fires. The statistics are alarming: almost 500 deaths occur each year as a result of the roughly 51,000 electrical house fires that happen annually. When a qualified Kings electrician inspects your electrical system, any potential problems will be found so we can prevent your home from being a statistic.
Kings Electrical & Air Conditioning's safety inspection will root out problems such as:
Faulty connections
Dirty electrical panels
Loose parts
Moisture exposure
and more
When our electricians find problems, they can easily repair them to keep you safe. You'll be protecting yourself from expensive, unforeseen electrical problems in the future.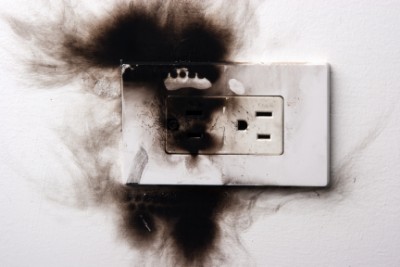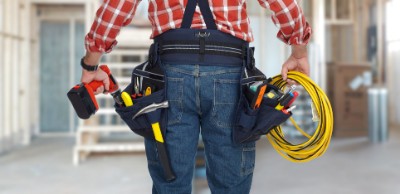 Don't Risk Electrical Problems Becoming Dangerous
If you want to save money, stay safe and find electrical issues with your electrical system now as opposed to later, then you need home preventative maintenance.
Call Kings today at (954) 756-2250 to schedule AC service and to learn more about how Kings can enhance your home comfort!