Benefits of AC Maintenance
Besides the peace of mind that your cooling won't be unreliable in the hot and humid Florida heat, preventative, regular maintenance on your home's AC system will save you money over time and prevent your indoor air from being perpetually dirty. Kings recommends that your AC unit receive maintenance 2 times per year, to ensure that your air conditioning system is functioning at peak efficiency all year long.
Save Money on Energy Costs
When a qualified Kings technician looks over your system, they'll be able to find problems that may be causing your system to be running inefficiently. Once your system is tuned up, it will be able to run at its highest performance, using less energy to cool your home. Less energy usage means smaller utility bills.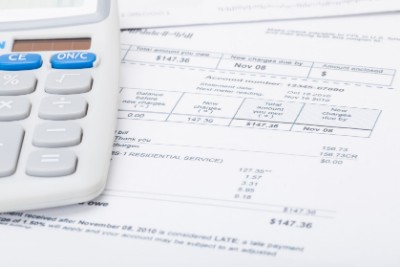 Reduce Chances of Costly, Unexpected breakdowns
Even if your AC system seems to be functioning properly, there may be potential breakdowns waiting to happen because of normal wear and tear of the system's mechanical components. When regular maintenance is performed, you will be alerted to any potential issues before they become worse, perhaps resulting in an inconvenient and very expensive repair for you down the road.
Improve The Quality of Your Home's Air
A myriad of things can pollute your home's air: pollen and dust from the outdoors, animal dander from beloved pets, smoke and odor from cooking.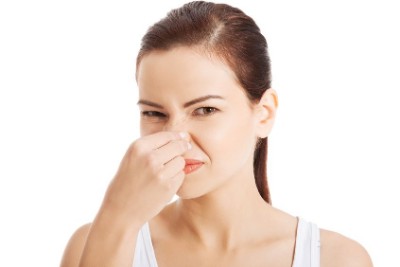 These things and more can be potential problems for the air you breathe everyday. Your AC system works around the clock to circulate air throughout your home and sometimes these contaminants can begin to build up.
Even worse contaminants may find their way into your system, including:
These dangerous contaminants can lead to health problems for you and your family, such as sneezing, coughing, other respiratory problems and can even worsen the symptoms of someone in your family who has asthma. When dirty blower parts and coils are regularly cleaned during maintenance, the chances of your indoor air being contaminated and you experiencing health problems from dirty air are drastically reduced.
If you want to learn more about the benefits of AC maintenance, or would like to schedule preventive maintenance for your own system, call Kings today at (954) 756-2250 .